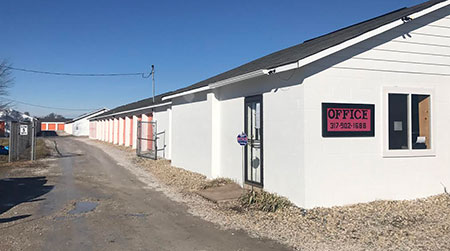 Self Storage for All Needs
If you're running out of space in your basement, attic or garage, it might be time to consider moving some of your belongings off-site, to a space that's safe, secure and clean. Whitehouse Self Storage is ready to provide you with an accommodating storage unit that meets all of your needs!
We offer a range of storage unit sizes for whatever you may be leaving with us—whether it's one or two larger things, or you're filling up a unit with a variety of odds and ends. Feel free to consult with us regarding how much space you need or what you intend to store in our units and we'll be happy to help connect you with the perfect storage solution.
Vehicle and boat storage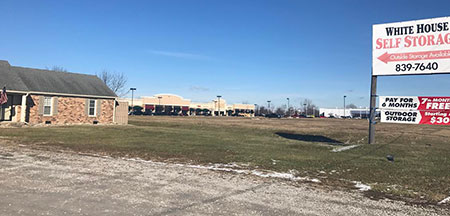 We specialize in offering storage units that are large enough to house even your biggest possessions. Look to us for vehicle storage of all types, including:
RV and camper storage: Retiring your RV for the winter? Need a place to house your camper during the offseason? We've got a range of units that are big enough to accommodate these oversized vehicles! Moreover, you won't find better rates anywhere else for RV storage in Plainfield, IN.
Trailer storage: If your trailer is taking up more space than it should be in your garage or it's sitting out exposed to the elements on your property, consider moving it to one of our storage units. We offer great pricing and have units specifically sized for safe trailer storage.
Boat storage: Looking for boat storage in Plainfield, IN? We'll keep your vessel safe and secure until boating season rolls around again! Our storage units allow you to safely store your boat without taking up room in your garage or commanding the high fees of other storage options.
Excellence in self storage
We're proud to run a secure facility with security cameras and lights, giving you peace of mind that your belongings are always safe with us. The entire facility is fenced and our owner lives on-site, ensuring there's always someone on-premises that can handle your needs!
For more information about our units, pricing or rental terms, get in touch with us today by calling 317-839-7640. Unfortunately, we do not currently offer climate-controlled units at this time.